Leadership Team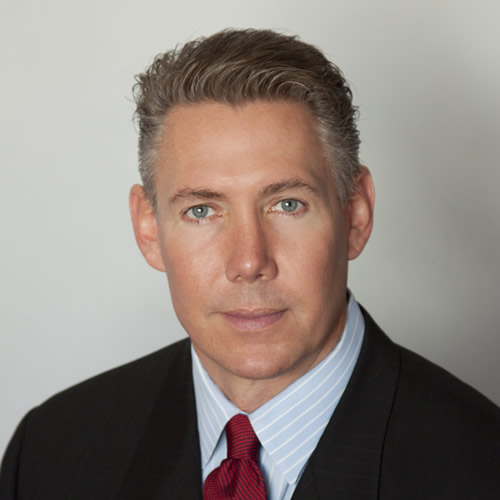 Joseph B. Hunt
Managing Partner
Consumer Goods/Services
Life Sciences
Diversified Industrials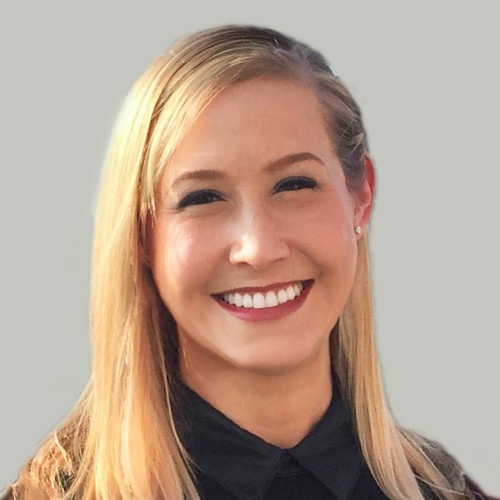 Heather H. Whaley
Partner
Consumer Goods/Services
Life Sciences
Diversity & Inclusion
At Hunt Executive Search, our enduring commitment to service sets us apart. As a global executive search leader, we constantly innovate to meet our clients changing needs, and operate our business with a sense of purpose in every industry and market we serve.
Our values predicate the recognition of all stakeholders as clients. In this spirit we demonstrate servant leadership in all our relationships with employees, suppliers, corporate clients and candidates.
It's our mission to add value, our privilege to be the preeminent supplier of "A" player human capital to our client community and our pleasure to be of service.
As virtually all organization are conducting business globally and expanding in emerging markets with unique cultures, Hunt Executive Search is committed to expanding our global footprint with international and local market expertise and presence.
Boutique executive search services with best in class global network, contacts and market mastery.
Deeply connected and engaged personal service approach, long-term investment in client community and 25 year history of strong relations with both Multi-National leaders and Private Equity partners.